Symposium 'Thinking beyond Moria. Towards long term strategies for migration'
Online symposium
Thinking beyond Moria - towards long term strategies for migration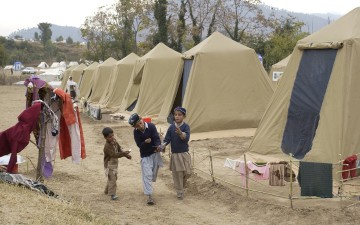 The world was shocked by the horrors of the fire in the Moria refugee camp. The situation in Europe's largest refugee camp is poignant, and the search for alternatives enhances: is a Marshall plan for Africa an option, or accommodation for refugees near their home country? What long term options are there; not only for safe accommodation for refugees, but for migration policies in general? What lessons can we learn from ngo's? And can the diaspora of migrants in Europe have a role in this matter?

During this online symposium, we will search for new ways to approach this matter during discussions with people from politics, ngo's and yourselves. We will take the practises of humanitarian assistance to migrants and our Christian values as our source of inspiration.

Keynote speaker Luc Gnacaja, former Minister of Environment in Benin, will present an African perspective on the matter. Papers will be presented by the thinktank of the ChristenUnie, a Dutch Christian political party, and Economic Summit. Former member of Dutch Parliament Joël Voordewind and Minella van Bergeijk, CEO of ngo Tear, will give their response to the presentations.
Sign up to attend
Thinking beyond Moria - towards long term strategies for migration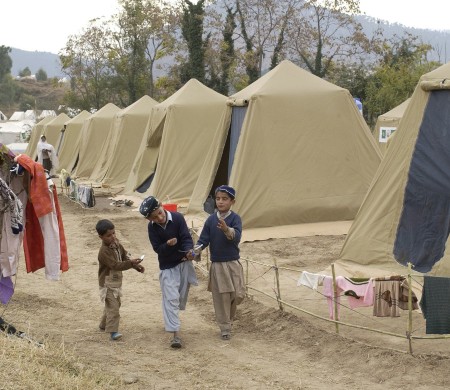 With contributions from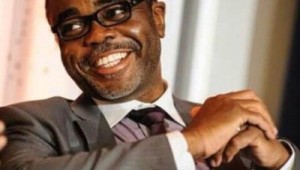 Luc Gnacadja
Keynote speaker
Luc Gnacadja is the Founder and President of GPS-Dev (Governance & Policies for Sustainable Development) and a former UN Executive Secretary of the Convention to Combat Desertification (UNCCD).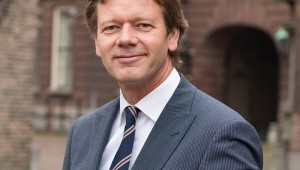 Joël Voordewind
Joël Voordewind is former Member of Parliament for the ChristenUnie. He was spokesman on the subjects of migration, foreign affairs, and development cooperation.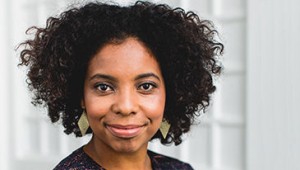 Minella van Bergeijk
Minella van Bergeijk is CEO of Tear Netherlands, an ngo that tackles poverty through sustainable development, responding to disasters, and challenging injustice.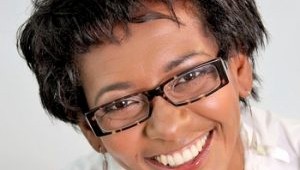 Arleen Westerhof
Dr. Arleen Westerhof is the Founder and Executive Director of the Economic Summit (economicsummit.eu). an invitation-only event that exists to promote the dissemination and implementation of new paradigms on finance and economy based on Christian tradition, faith and thought, and transformational businesses generating four-fold capital (human, social, natural and profit) as new models for poverty alleviation and sustainable economies. Since it's inception in 2014 the Summit has become a body that is starting to advise governments and industry from Europe to Africa and South America.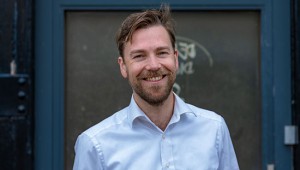 Laurens Wijmenga
Laurens Wijmenga is researcher at the thinktank of the ChristenUnie, a Dutch Christian political party. He is the author of several publications, among which two essays on migration. Currently, he is working on an essay on international cooperation concerning migration strategies.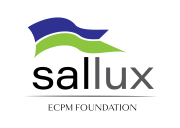 Since 2011, the activities of Sallux have been financially supported by the European Parliament. The liability for any communication or publication by Sallux, in any form and any medium, rests with Sallux. The European Parliament is not responsible for any use that may be made of the information contained therein.